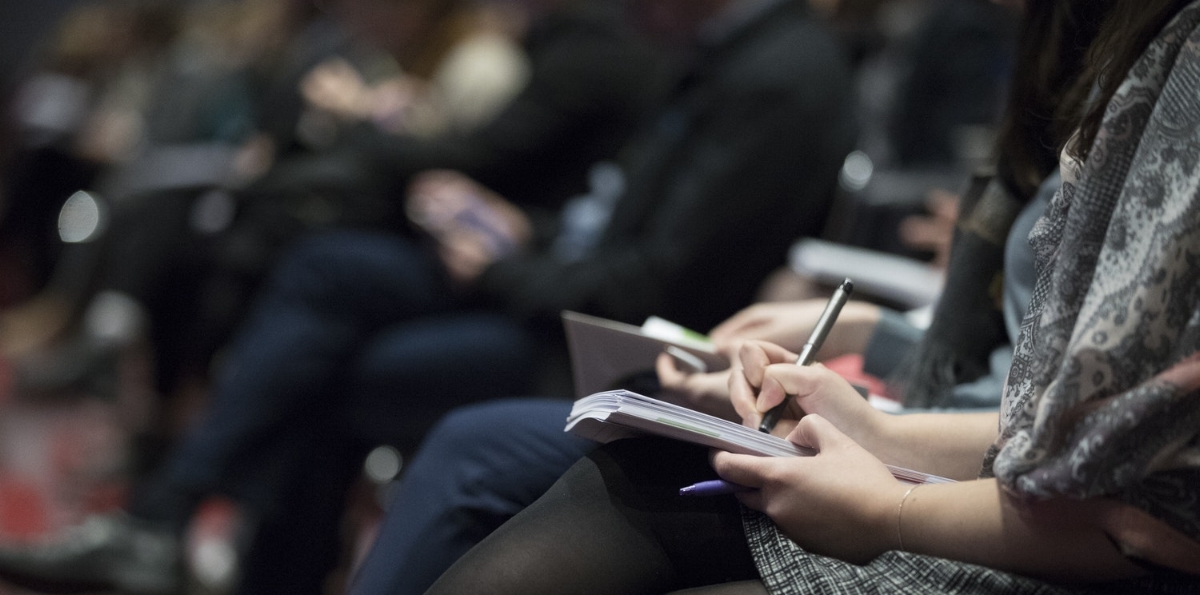 Migration Law for Migration Agents
Melbourne Seminar
Date: Saturday, 02 November 2019
Venue: Quest on Bourke, 155 Bourke St, Melbourne VIC

Schedule of Events
WORK VISAS [Skilled Visas, Temporary Work Visas (incl. 457 visas) & Employer Nomination Scheme] WK124

JUDICIAL REVIEW, MERIT REVIEW & SUBMISSION WRITING WK125

COMPLIANCE ISSUES, UNLAWFUL NON-CITIZENS & MINISTERIAL DISCRETION WK127

ETHICS & PROFESSIONAL PRACTICE** SM236: seminar attendance (1 CPD Point) OR DN145: optional private study exam (1 CPD Point)
How to Complete your Points
Migration Agents who do not practice as a solicitor or accountant must complete a minimum of 10 CPD Points – options are as follows:
Attend all modules in the one day – no need to complete any exams.

Attend all seminars and complete the Ethics & Professional Practice module as a private study exam.
**Note: Agents must complete at least one of the mandatory modules, namely Ethics & Professional Practice in each registration year.
Migration Agents with an accounting certificate need only complete a minimum of 6 CPD Points – options are as follows:
Attend 2 seminar modules – no need to complete any exams.
Migration Agents with legal practising certificates are not required to complete any MARA CPD Points, however:
This seminar can be used to complete points for your legal practising certificate in the areas of Professional Skills (1 CPD Point), Ethics & Professional Responsibility (1.5 CPD Points), and Substantive Law (8 CPD Points).

The WA Legal Practice Board have approved the above program for Competency Areas 2, 3 and 4 at the points mentioned above (points are capped at 7 CPD Points per seminar).

If legal practitioners wish to gain 2 CPD points for Ethics & Professional Responsibility, Lorenzo Boccabella can discuss several case studies for an additional half an hour after the Ethics & Professional Practice module ends (until 8pm).
Seminar Modules Descriptions
WORK VISAS SEMINAR (INCLUDING SKILLED VISAS, TEMPORARY WORK VISAS & EMPLOYER NOMINATION SCHEME)
The first part of this seminar covers all work visas where a skilled person is not sponsored by an employer, as well as the transition from student visa to permanent residence through the skilled visa regime. Also covered are 457 visas and the various subclasses, sponsorship (standard business sponsorship and self-sponsorship), nomination, employer sanctions, and other issues. Frameworks around sponsored visas, practice directions and a review of the latest decisions are analysed and explained. Finally, Employer Nomination Schemes are covered including English language requirements, skill assessments under the Regional Sponsored Migration Scheme and occupation lists. Employer obligations and pitfalls from sponsorship are also highlighted.
JUDICIAL REVIEW, MERIT REVIEW & SUBMISSION WRITING SEMINAR
The first part of this seminar illustrates how to take on adverse decisions of the tribunals in court. Learn the difference between judicial review and merit review and the types of issues which may indicate a successful judicial review decision. Discover cover how merit review works, what decisions are merit reviewable and discuss some practical considerations. Finally, practical tips and insight will be given for writing submissions for both judicial and merit review as well as to case officers.
COMPLIANCE ISSUES, UNLAWFUL NON-CITIZENS & MINISTERIAL DISCRETION WORKSHOP
This seminar looks at the various compliance issues that clients will have, including visa cancellations, fraud, work and other issues which affect a person holding a visa. Pathway planning options for bridging visa holders and non-visa holders will also be discussed. Finally, this seminar will highlight the most important and current issues relating to Ministerial Discretion; when it is used and how it can affect clients' migration options.
ETHICS & PROFESSIONAL PRACTICE (MANDATORY MODULE)
This module is part of the core requirements from MARA. It builds on the Ethics Tools Kit For Migration Agents and reviews recent decisions affecting migration agents and lawyers. It also includes practical advice for how to ensure you meet your ethical and professional obligations as both a lawyer and/or migration agent.